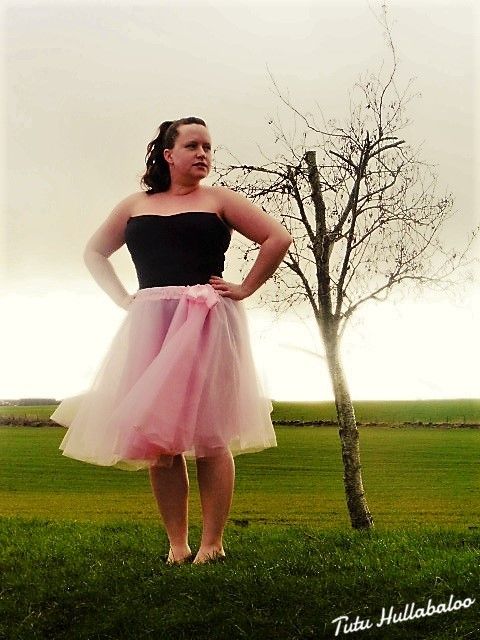 Hi! I'm Sam.
I am a 'kinda' young and independent custom clothes designer.
I've always been such a creative person, I was one of those kids who would collect every bottle and piece of cardboard in the house just because I knew I would make something at some point :)
In 2014 my friend asked if I could make some tutus, I was instantly hooked! Since then I have added tie dye, bows and t-shirts into the mix and I love it all!

Feel free to have a browse through the shop sections, if you're looking for something specific, I'd be more than happy to help, just hit the contact tab.

Custom prices are dependent on size, style, level of detail and the time frame I have to make it.
Click on the links below to follow me on social media, be kept up to date with new products, competitions and coupons.
Don't forget to subscribe to the mailing list too.

Happy shopping!